Venice Beach rock duo Movie Club will honor Frank Zappa's legendary home with a three-day residency in Brooklyn. The Zappa Tribute will run from March 23-25.
Frank Zappa's month-long residency came about after an unsuccessful stint within the West Coast music scene. After making contact with the Garrick Theater in New York, Zappa set up a month-long residency, starting March 23, 1967, that would eventually become a piece of musical history. His residency included spontaneous performances by his band, The Mothers of Invention, as well as visits from other musicians, including Jimi Hendrix.
Zappa's residence lives on in memory due to its purely creative and bizarre nature. During performances, the band would improvise their acts and entice people from the crowd to come on stage. These one-of-a-kind parties are exactly what Movie Club aims to bring to life with its own performances at the gay-owned all-inclusive venue, C'mon Everybody in Crown Heights.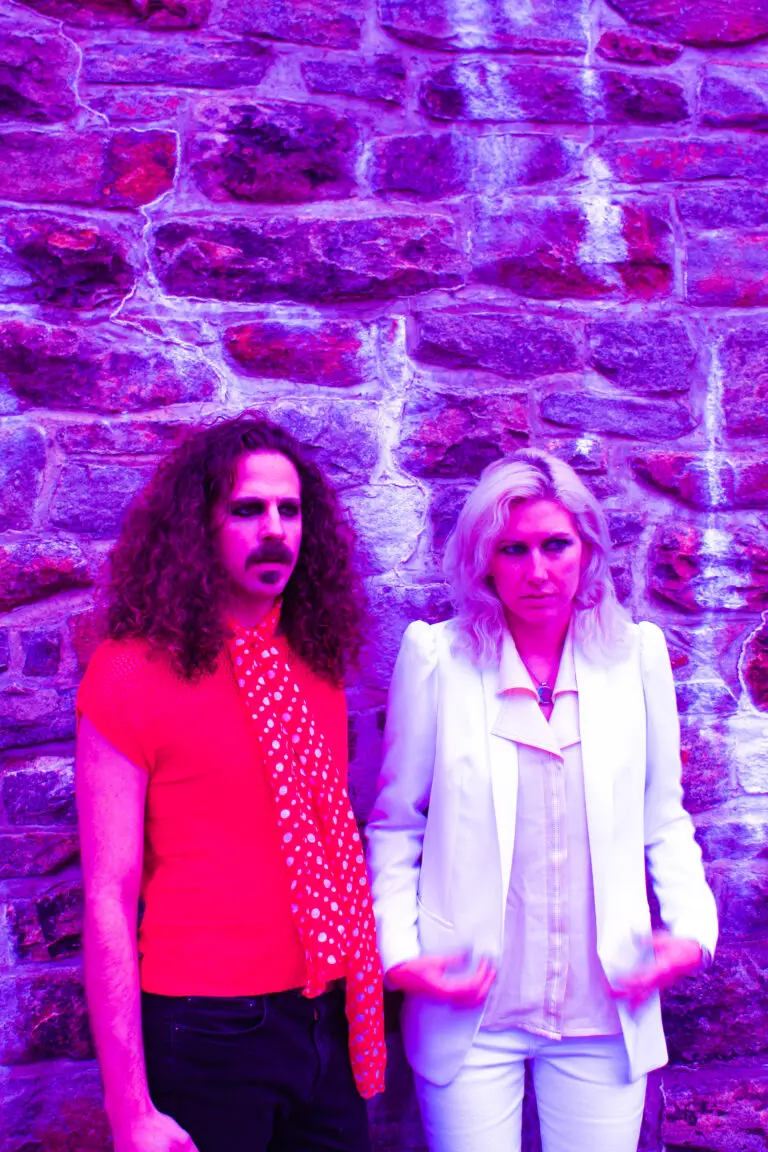 The duo, made up of guitarist Vince Cuneo and drummer Jessamyn Violet, will perform for three nights, with musical guests ranging from rappers to drag queens. Guitarist Vince Cuneo states that "the goal of these shows is collaboration and to make each night a unique experience for the audience and the artists on stage"
Tickets, as well as more information, are available here.