RRR: The fastest film to enter the 500 crore club!!!
Filmmaker SS Rajamouli's big-budget rrr is a box office hit. Audiences have been waiting for the movie for a long time and now, finally, the movie has hit the screen and is earning quite well. rrr caused panic at the box office upon its release. The second day collection of the movie is out and seeing that, it looks like the movie can make some big earning records.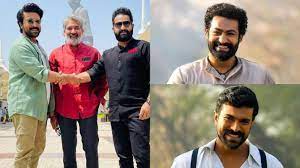 On the first day, rrr had earned 240 crore globally and on the second day, the earning figure is between 340 and 350 crore. If this movie runs at this speed, it will earn 500 crores in three days. After 'Bahubali', rajamouli danced again with 'RRR'.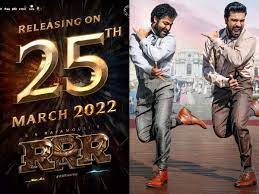 People who walk out of the theater after seeing the movie can't get enough of praising it. The film also received critical acclaim. Everyone is invited to see him at the theatre. The film is gaining a lot not only in India but all over the world. There has been a lot of enthusiasm in the audience for Rajamouli's film for a long time. Previously, this film was supposed to be released in January, but due to Covid protocols, cinemas were closed at that time, so Rajamouli extended the film's release date. He said the movie is worthy of a theater, so it would be better to wait for its release.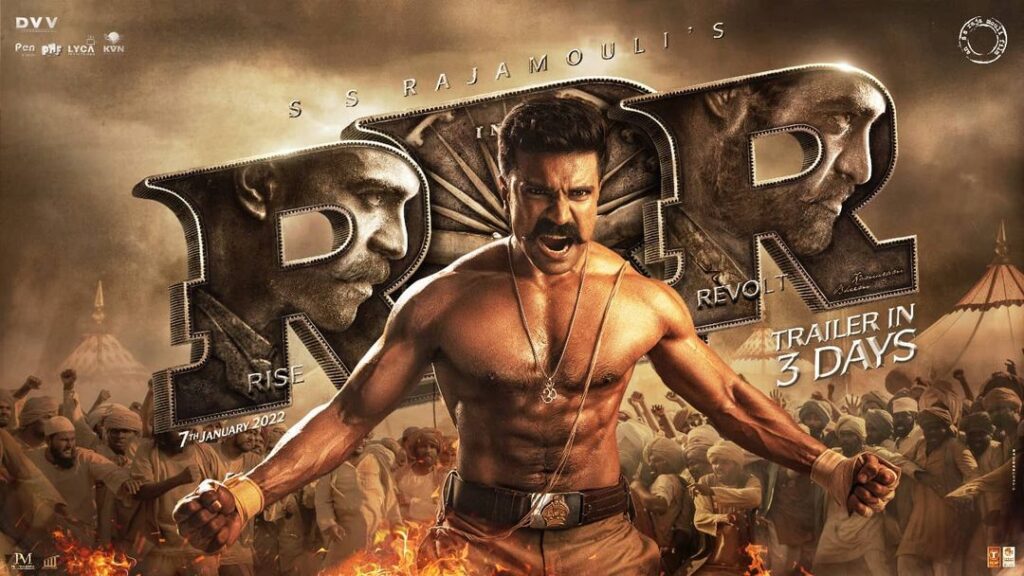 In the film, South Superstars junior ntr and ram charan are in the main roles and alia bhatt played a prominent role with them. This is the first time that jr ntr and ram charan have appeared together in a film. In that sense, too, this film is special to many viewers, especially South Film Lovers.